We are specialist in pressure transmitters
Pondus core focus is to develop, manufacture, and sale of pressure measurement devices.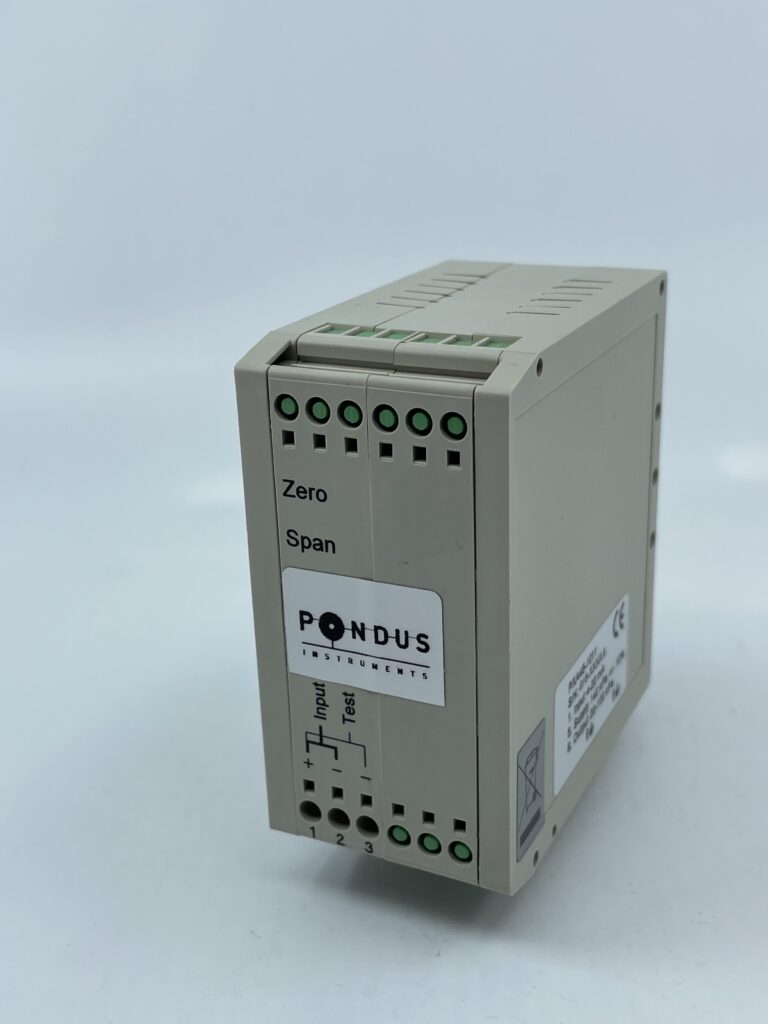 Convert analogue signals to electrical signals with Pondus I/P converters.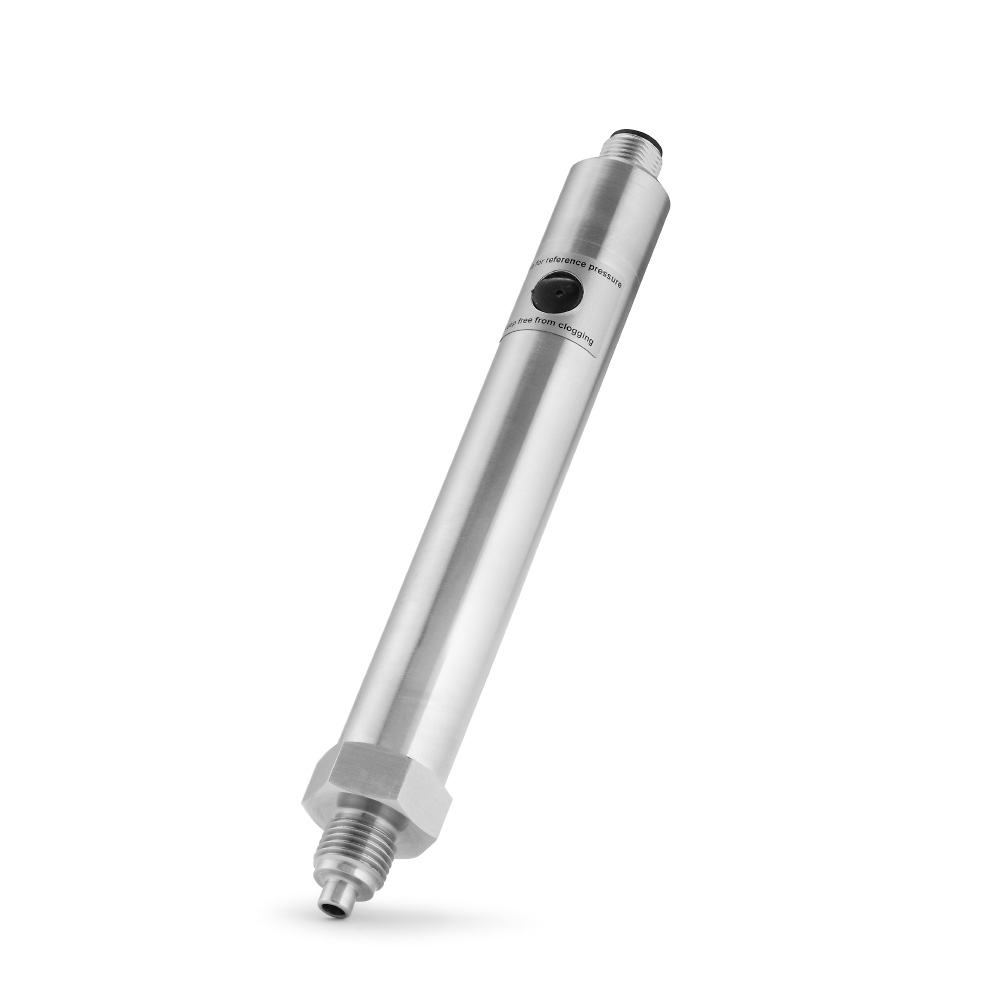 The PT-series unique solution with directly connected process connection with full sensor compensation, gives a robust solution, high stability, and accuracy.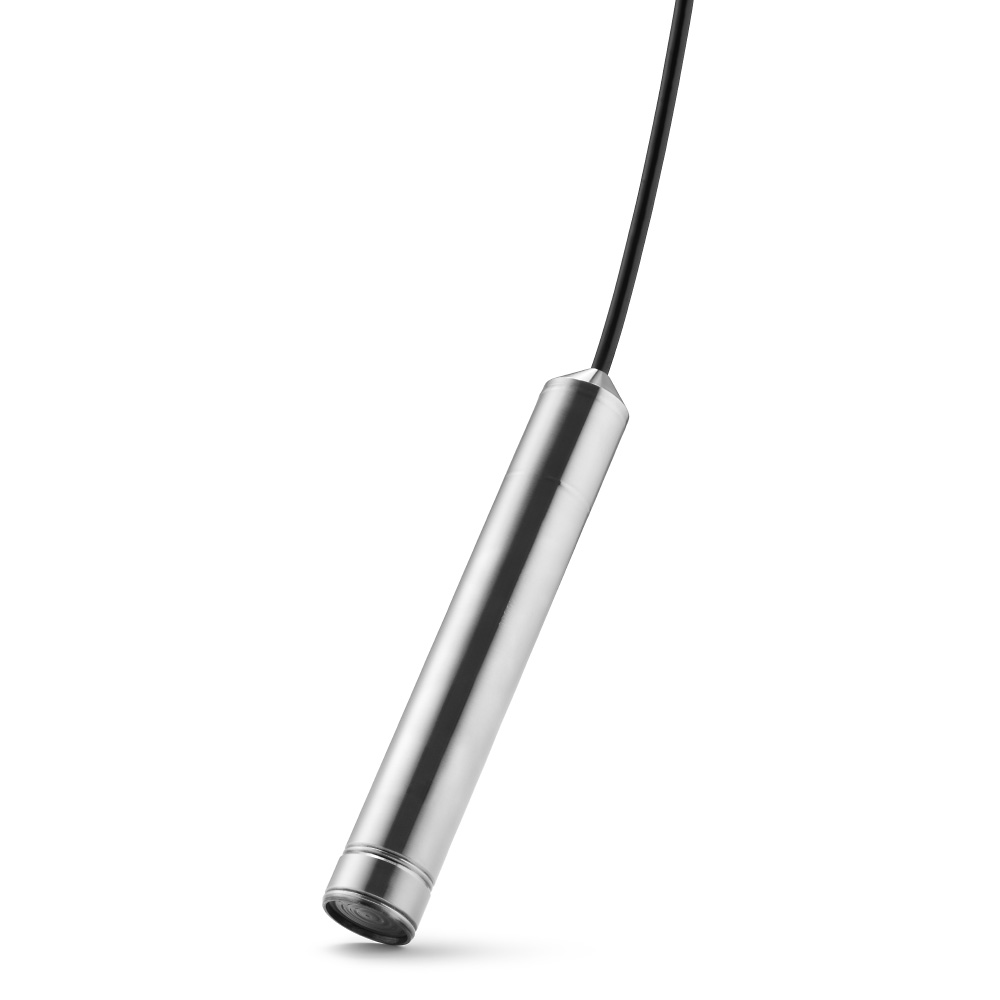 Submersible Level transmitter with probe in stainless steel for level measurement in vessels where pressure connection in the bottom of the vessel is not possible or desirable.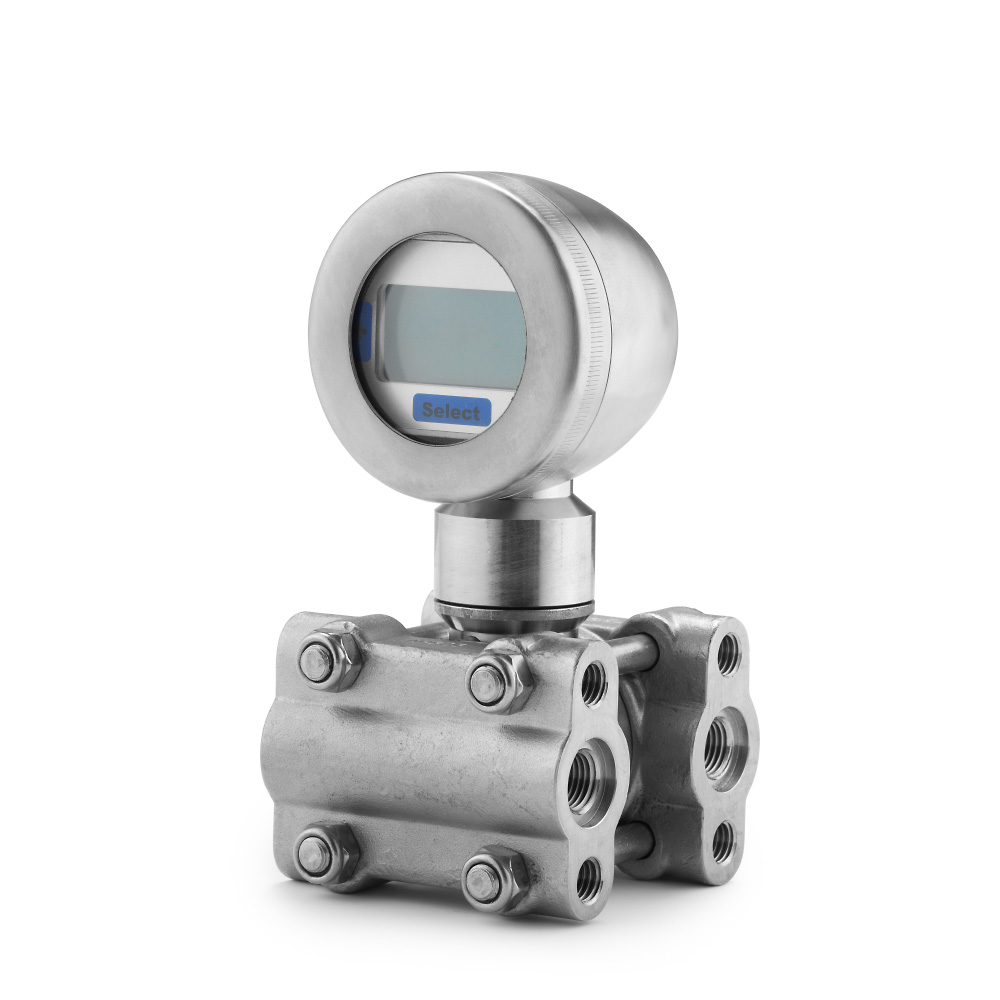 Measures with high accuracy and stability flow in gases or liquids, differential pressure over filter and level measurement in pressurized tanks.
PT06 TBM transmitters measures earth pressure with very high sensitivity and precision and it can measure both point pressure and distributed pressure and the innovative rugged rubber diaphragm is the key for long life in production.