Pondus Instruments market applications
View our products specific to your market application.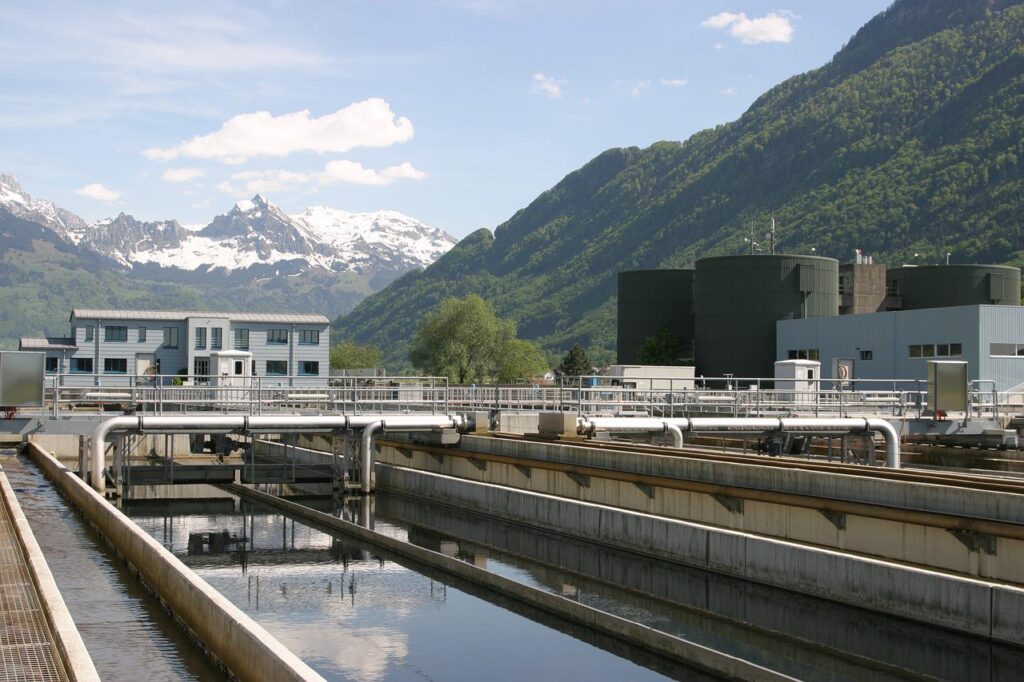 Pondus offers a wide range of Pressure transmitters designed to be used within this industry, some models are approved for drinking water, ATEX and IECEx approvals. Lightning protection, Teflon cable and version for high media temperature are available.
LT-series program consists of six different models of Submersible level transmitters, LT-series unique Autozero function is a perfect tool after cleaning of the sensor.
PT-series has a lot of suitable process connections, e.g front bounded diaphragm for viscous media combined with cost effective transmitter house with M12 electrical port very popular and cost effective.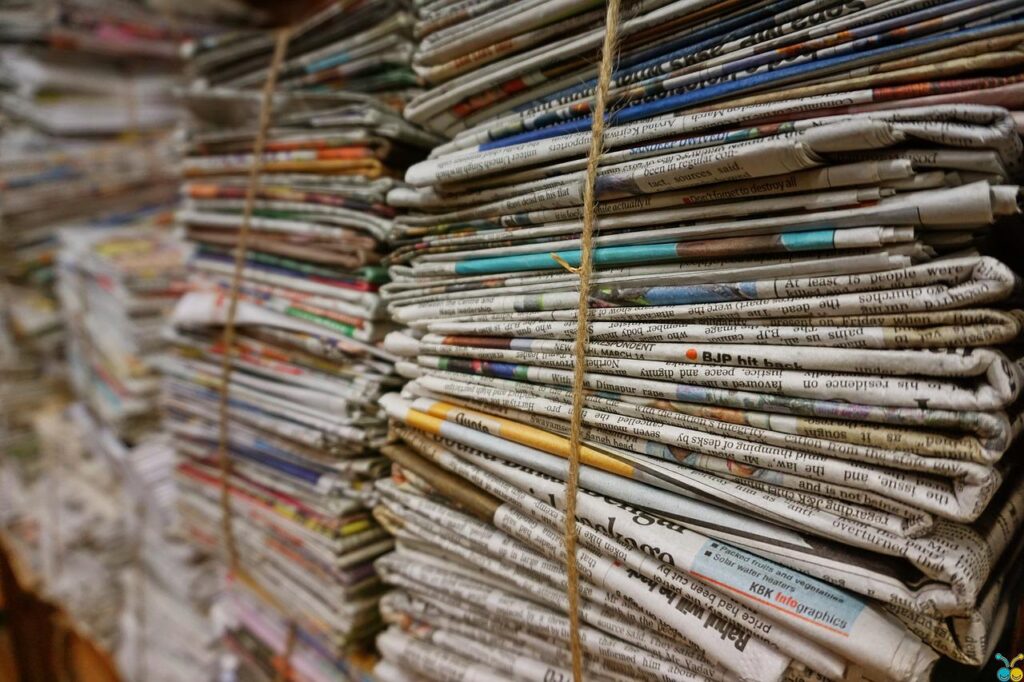 PT-series has a long history within the Pulp & Paper industry the invention of the embossed diaphragm originates from here, an extremely strong and reliable solutions for pulp application with viscous media. The process connection, G 1½" with extended diaphragm and O-ring protection of the threads another is the Removable during production comes from here as well.
The new PT600 electric differential pressure intended for Level measurement on pressurized tanks with removable during production is the perfect choice to reach minimal interruption during maintenance, high service accessibility and accuracy, this concept is hard to beat.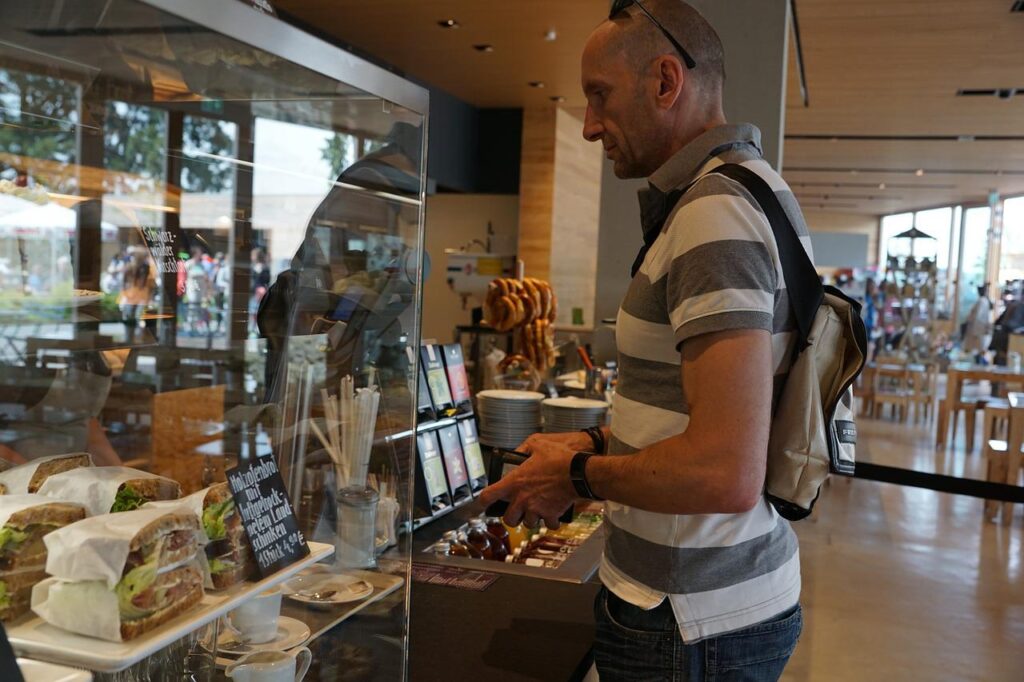 PT-series process connection concept is basically developed from a very big customer they had lot of stability problems with their installed pressure instruments. Pondus developed a new process connection solution, a single filled system with extremely low oil filling and full sensor compensation on the final product, this solves their problem entirely. It is not only a superior solution it is also very price competitive. See our process connections.
Single filled system has a superior batch to batch stability for CIP application (clean in place) with fast temperature transients from 4⁰C to 205⁰C for 2 hours.
PT-series is made for this industry with Hygienic Stainless-steel housing without pockets and a large program of hygienic connections, 3A approval gives many opportunities for the user. The new Electric differential pressure transmitter add on new opportunities for accurate level measurement on pressurized tanks.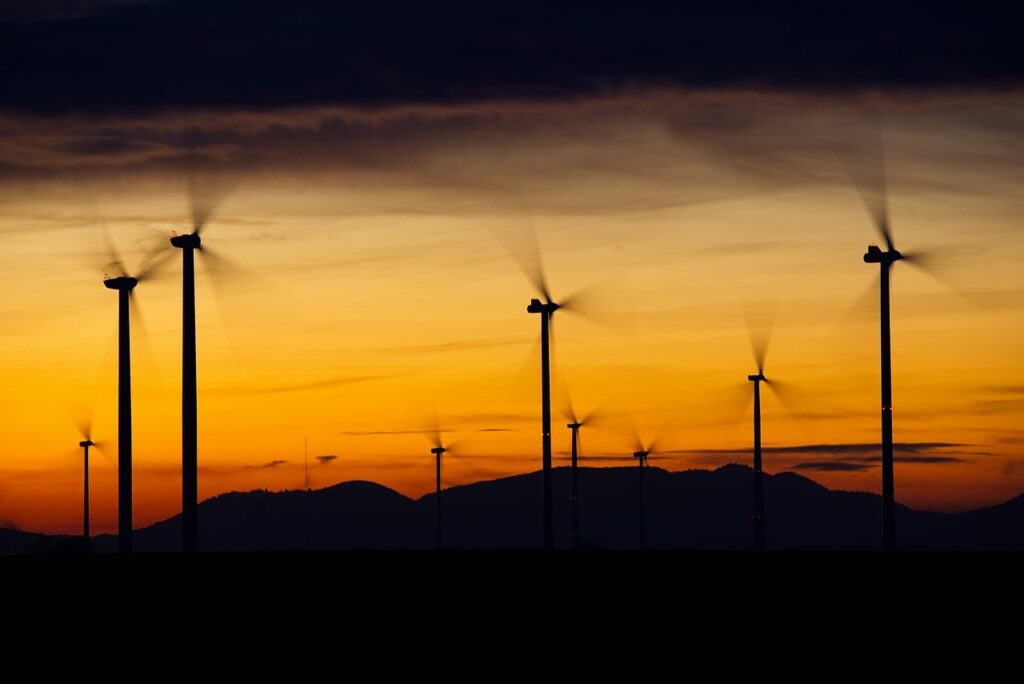 High accuracy, Differential pressure, G½" thread connection and submersible level makes a complete offer for all pressure and level measurement.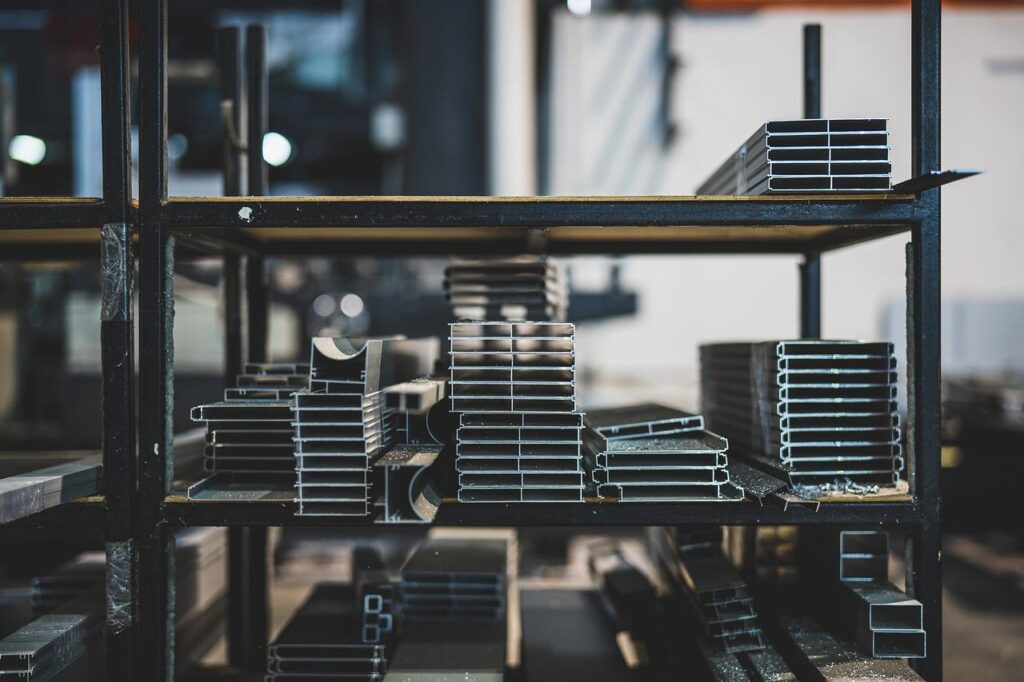 High accuracy, reliability, Electric differential pressure, G½" thread connection and submersible level makes a complete offering for all need of pressure and level measurement within the Steel Industry.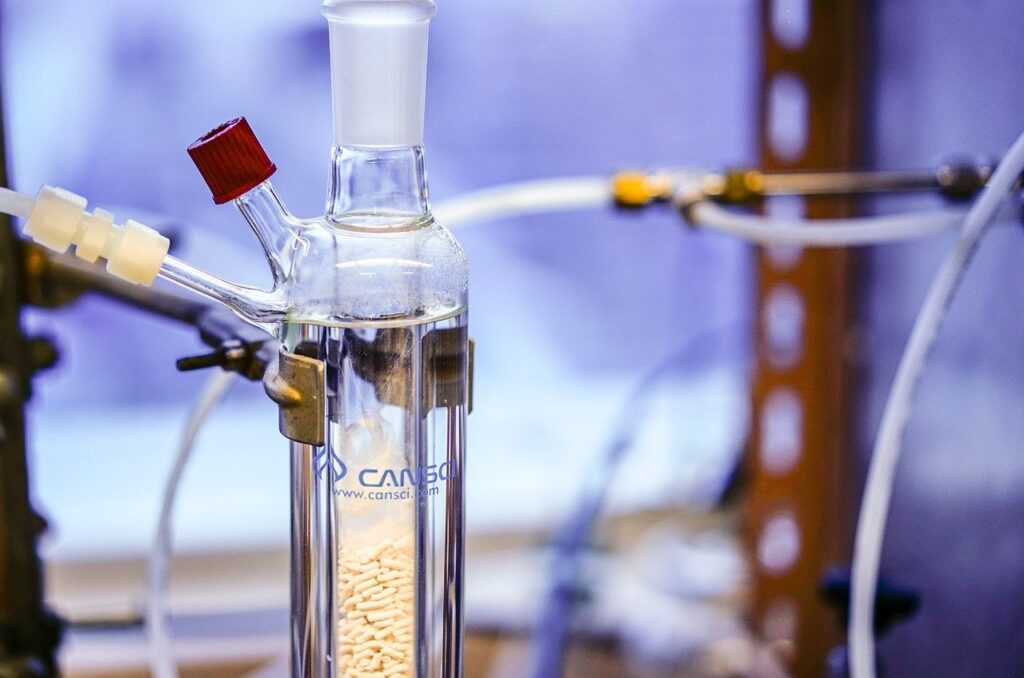 IECEx and ATEX approved pressure transmitters combined with many different process connections and diaphragm steel materials. Stainless steel housing and the new Electrical differential pressure is a perfect alternative for big, pressurized tanks.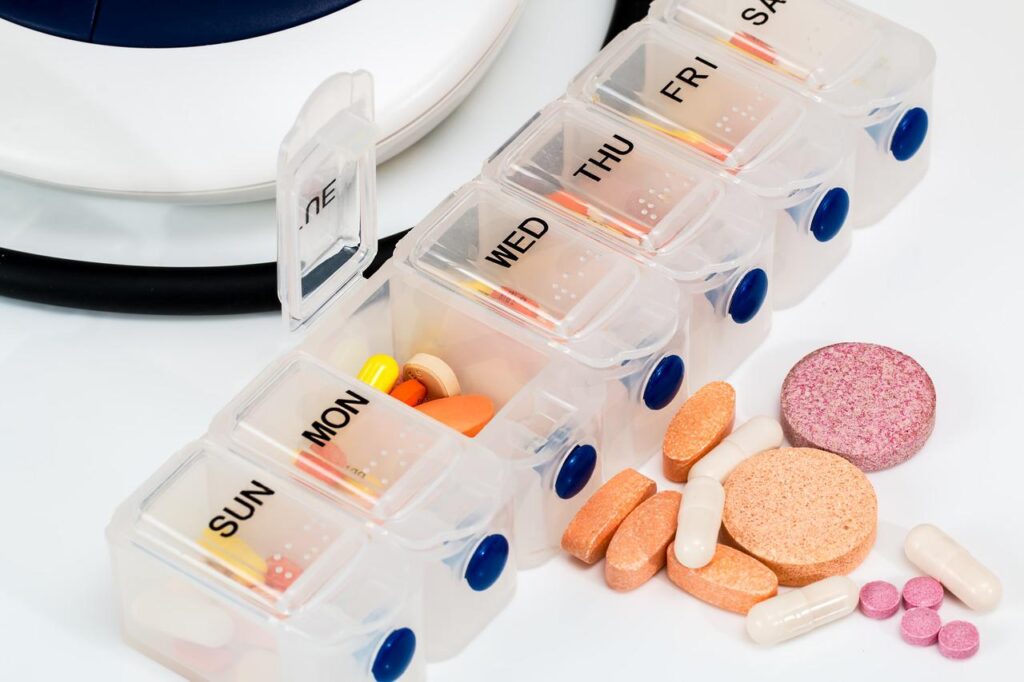 3A approved, electropolishing diaphragms, stainless steel housing and the unique process connection concept gives cost effective solution and superior performance.
All hygienic connections are standardised with FDA approved silicone oil.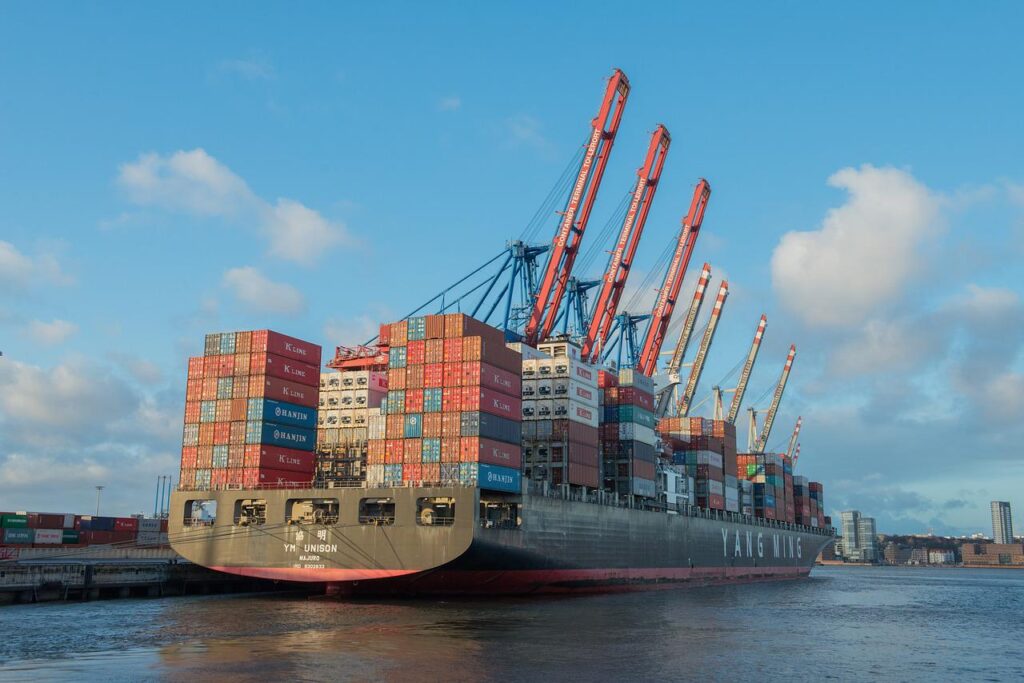 Complete offering for Differential pressure, Pressure and Level measurement, Marin DNV approval, gold plated diaphragms and ATEX.
Advanced Transmitters with multiple output 4-20 mA, Hart & Modbus communication. Models specialized for ballast water tanks.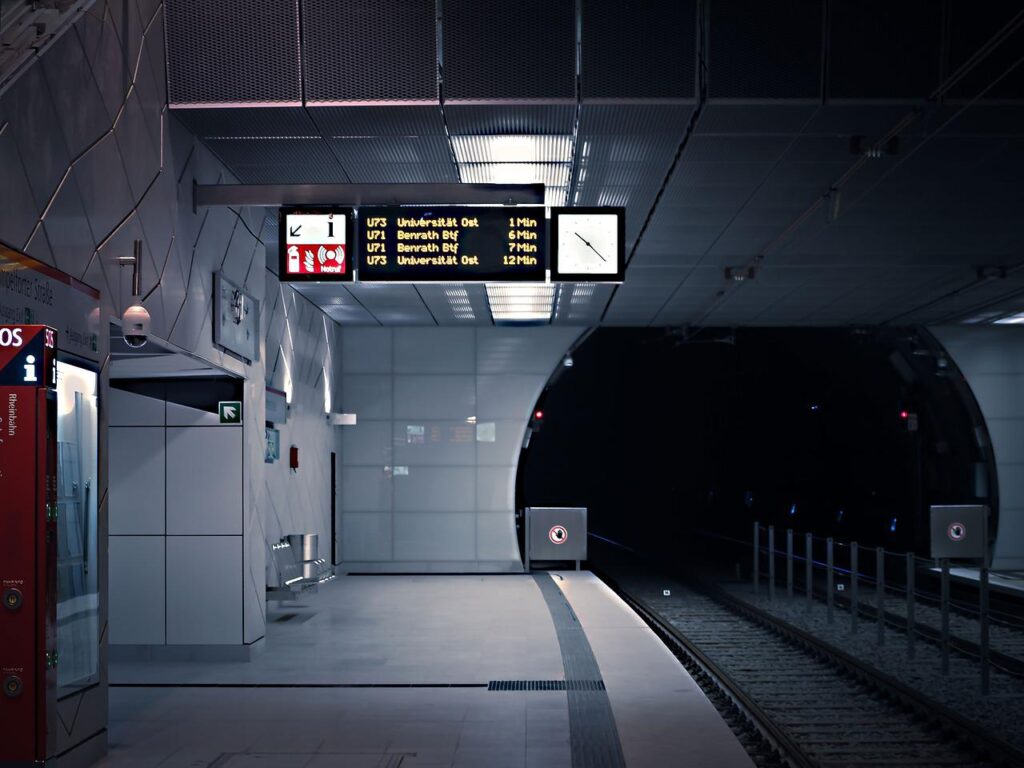 PT06-TBM (Tunnel Boring Machine) is a pressure transmitter designed for TBM-production of tunnels, subways, electrical tunnel and more. Six PT06-TBM transmitters are mounted in the front of the shield and one in the screw conveyor all together intended for control of the Earth Pressure balance.
The principle of Earth Pressure Balance (EPB) is that the excavated soil itself is used to provide continuous support to the tunnel face by balancing earth pressure against the forward pressure of the machine. A screw conveyor transports the material from the shield to a belt conveyor. The interaction between the screw conveyor's and the TBM's advance rate ensure that soil paste can be controlled precisely.
The balance in the excavation chamber is continuously monitored using Earth Pressure Sensors used as the hart for control of the tunnelling parameters.